Meet the Team of Hamilton Dentistry
We recognize that all of our patients are unique and deserve to receive dental care that reflects their individual needs. Our experienced and talented dental team is committed to working with you and your family to create a comfortable, stress-free, and rewarding dental experience every time you visit our practice. We are pleased to welcome you and your family, and we look forward to working with you.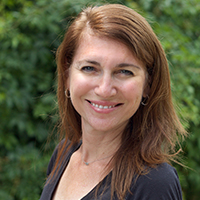 Tara Halstead RDH
"Working at Hamilton Dentistry where the whole team works together to provide our patients with the best and most comprehensive treatment, the newest technology, and the most caring atmosphere has been one of the most rewarding experiences of my career." – Tara
Tara graduated with highest honors from Forsyth School for Dental Hygienists in 1995 and has been practicing as a periodontal co-therapist since then. Tara is certified in digital radiography, local anesthesia, and CPR for healthcare providers. She was the treasurer for the North Shore Dental Hygienists Association for many years where she networked with other hygienists from all over the state. Tara was voted Hygienist of the Year by NSDHA in 2006.
Tara currently lives on the north shore with her family. She has two dogs and loves walking the beach.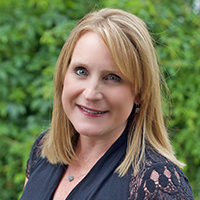 Wendy Hashley RDH
Wendy started her dental career as a dental assistant, earning her Dental Assistant Certificate at Northern Essex Community College in 1993. Wendy gained considerable experience working in the dental field while earning her Associates Degree in Science, Dental Hygiene, from Middlesex Community College in 1998. Wendy has practiced full time as a Registered Dental Hygienist ever since. Wendy remains passionate about dentistry.
Her favorite part of her career is working in a team oriented environment with comprehensive care of the patient at the fore front. She has been a Hamilton Dentistry Team Member since 2001. Wendy loves working with patients to improve their oral health and ultimately their overall health. Wendy is also a certified fitness trainer and teaches Spin and Barre classes throughout the North Shore!